High School Teacher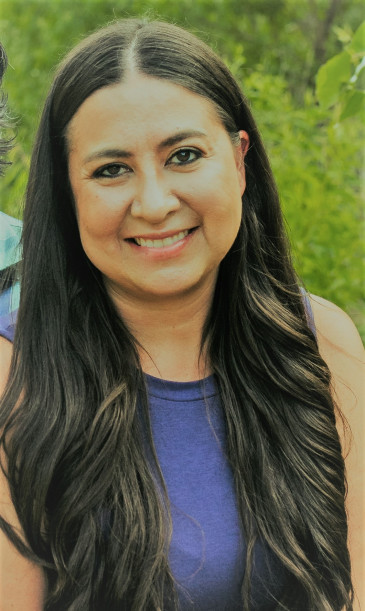 I started my career journey as a wealth manager, which is someone who help people make good decisions about their money — which might sound like a far cry from a teacher, but many of the duties translate and still help me as an educator now. In college, I double majored in accounting and finance with an emphasis in financial planning. I worked in the finance industry for about eight years, then a car ride with my sister changed everything.
During this long trip with my sister, we were talking about life and the idea of a "dream job." She asked what mine would be, and after some thought, I landed on a teacher. As a financial planner, I got the most fulfillment out of training new employees and educating clients about various topics, so it seemed like a perfect fit. My sister looked at me and said, "Well, do it!" At the time we both laughed and began talking about other things, but over the next few weeks, I kept thinking about her reply. I wondered if it was really just about deciding to do it and taking the leap.
After researching the education field, I realized I could begin teaching business courses while working through a transition program through Fort Hays State University. I decided to do it!
The first year was incredibly difficult and amazing at the same time. There were days when I questioned my choice, but every day, I was blessed by a great group of students who made me realize how rewarding education could be.
Today, I'm the ACT and career coordinator at Great Bend High School. I help students prepare to take exams like the pre-ACT, ACT and WorkKeys assessments. I also run our job shadowing and internship programs and do all sorts of things to coordinate career exploration for our students. Over the years, I've also filled in to teach various business classes.
When I was in high school, I tried to take all of the advanced classes I could, which I think helped prepare me for being a teacher since my problem solving, adaptability and creative thinking were sharpened. We had limited career and technical education (CTE) opportunities, so I'm amazed at the options our students have available to them now! I do my best to encourage all of my students to take advantage of them.
Being an educator is one of the most rewarding careers out there, especially at the high school level. The advice I would give to any student is to participate in job shadowing, college visits and CTE courses. Learn as much about the career that you're interested in as possible. And of course, once you decide on your path, just take the leap and do it!
---