Web Developer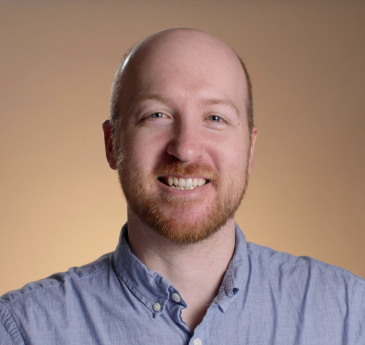 I've had a talent for drawing from a very young age, and everyone who saw that told me I should be an architect. When some cousins who were also good at drawing went into graphic design, I started looking into that and it seemed like the perfect job.
I decided to pursue graphic design at Kansas State University after high school. While I was there, I took a web design class and worked at the College of Veterinary Medicine, helping maintain its website. I quickly learned that I liked to code and in my spare time learned HTML, CSS, JS and Flash. Web design and development combines graphic design and code, which scratches the right place in my brain. It's a process that's creative but has structure and clear goals, with a puzzle aspect built in. 
I ended up with a degree in graphic design, and web training that was mostly self-taught through my experience working at the vet college and the University Publications office.
I continued to work for the publications office for some time before branching out into broader marketing services. I'm now the director of web and creative development at New Boston Creative Group in Manhattan. I oversee all website projects, manage two web developers, help manage graphic design projects, design websites, design logos, help write proposals and provide IT support for the office. My work involves a big range of projects for a big range of clients, which I really enjoy. One day it's a logo for an elementary school, and the next it's a website for a telecommunications company. 
As with most technology-based careers, web developers are never done learning. I study the latest standards, trends and technology so I can provide clients with the best outcome. I don't want to become obsolete by being slow to change and improve. 
If you're just starting out and thinking a web development career is right for you, you can start learning the basics in high school. I took all the art classes I could, along with a basic coding class that gave me some core concepts. Today, a lot of high schools have specific web design and coding classes. There are lots of free opportunities to learn code online too. Follow tutorials, watch YouTube videos and download coding apps. Come up with your own small projects to practice on, maybe for your friends and family, and you'll be more motivated to follow through. 
There's no shortage of resources on web development. Take advantage of those, and you'll be well prepared when you're ready to pursue a degree or certificate program. 
---